Our products and our territory are our greatest treasure
Everyday we strive to protect our territory with concrete, tangible and shared gestures. When you deeply love something you should defend it.
Eco-friendly packaging
Pezzullo pasta is wrapped in an eco friendly pack, recyclable in the paper bin.
The material is FSC-certified for responsible forest management, preserving ecosystems and communities.
An act of love towards our products and our land.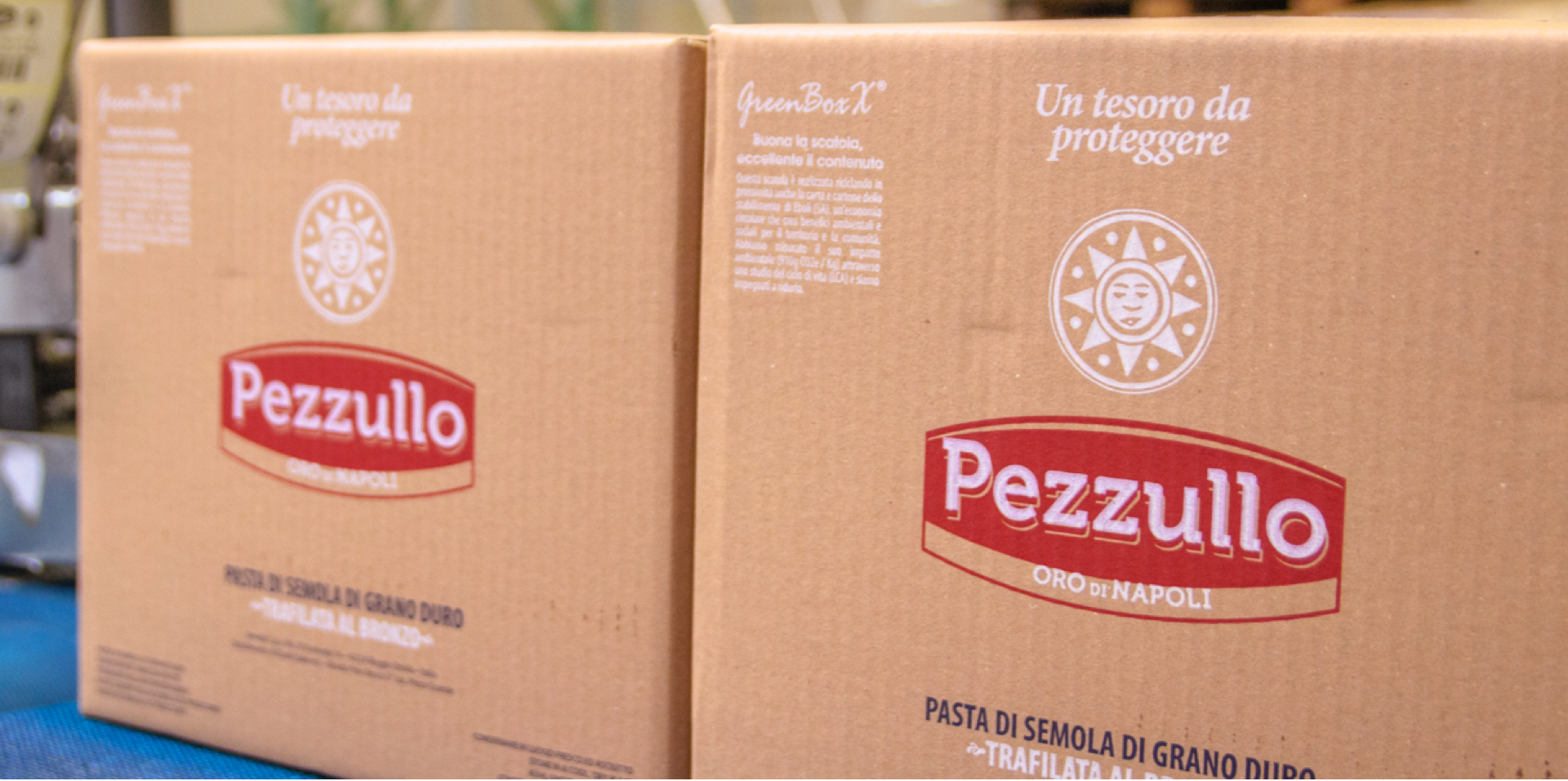 We realize sustainable secondary packagings thanks to the cooperation with Rete 100% Campania
Our cartons with which we carry Pezzullo pasta are ecological because they are made recycling the paper of the separate collection made by Campania's citizens and companies. The secondary pack is the product of a circular and sustainable economy.
Team Costa del Cilento
We believe in the importance of passing on the values of our tradition, made of simple, genuine things and unique ingredients. For this reason a team of expert and enthusiastic chefs from Cilento (a beautiful area in Campania) will modernize historical recipes, of course with Pezzullo pasta.