We were not born yesterday
This means that you can trust us because our experience is a guarantee of quality. To us it means passion. Generation after generation it's the passion that let us to improve, to offer you always more and better for over 70 years.
Pezzullo's mill and pasta manufacturing plant
In Eboli, in the province of Salerno, the taste takes shape. Here the most strict production processes guarantee the highest purity of semolina and the preservation of wheat's nutritional properties. The grain processing is carefully followed by our pasta makers, who control each step: cleaning, grinding, processing and packaging to obtain a very high quality product.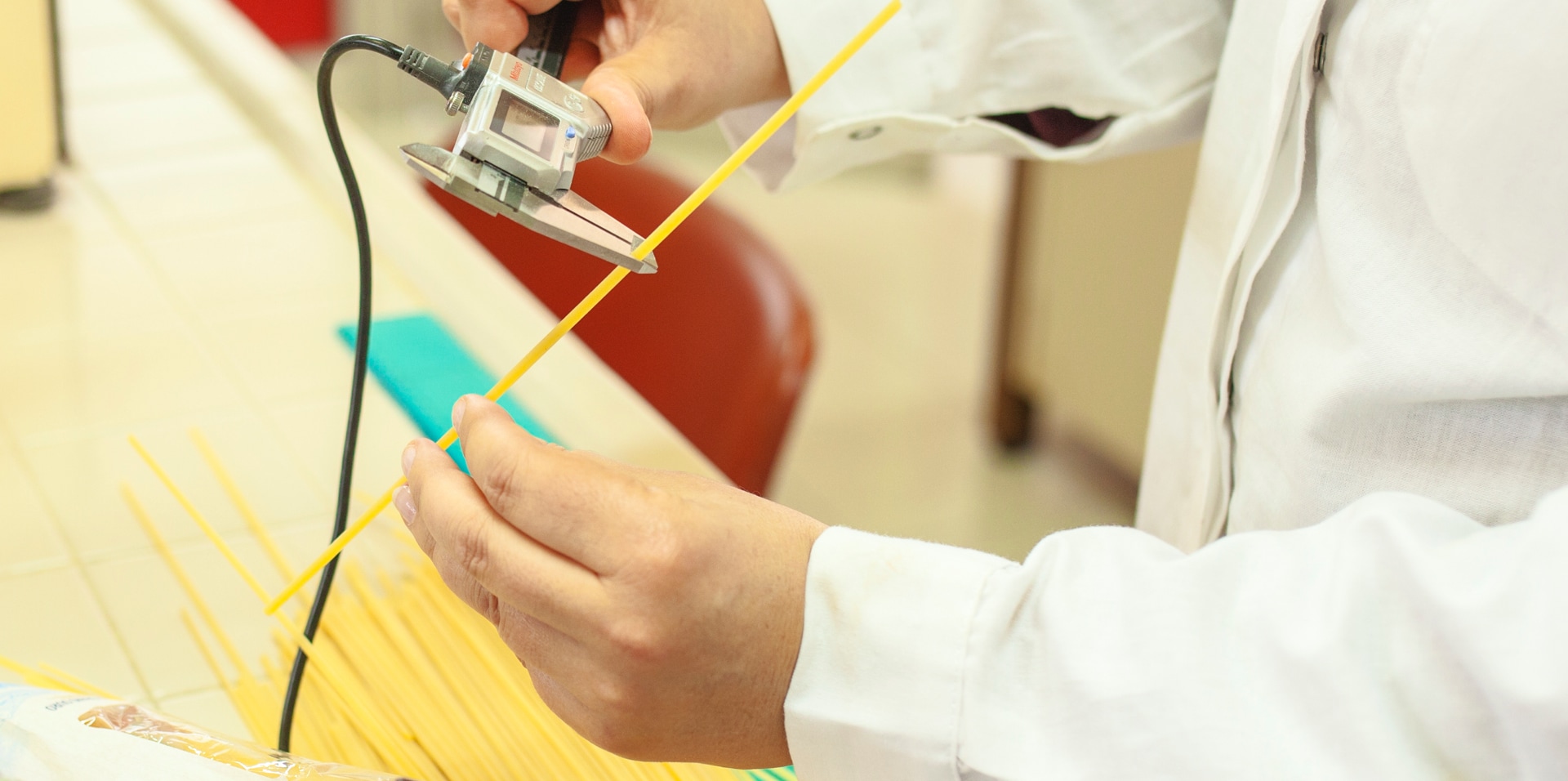 Technology improves but good habits do not change
We have an important task: handing on the gastronomic culture of Campania, Naples' region. That's why we are so scrupulous in choosing raw materials and in doing quality controls to which we submit our products using the most innovative equipments but always respecting the traditional methodology.